Description
ASIN:B07NVG374N

Whether you are the only person in your car or whether you have a gaggle of kids wherever you go, it can be surprising just how messy your vehicle can get.
Grocery bags, bottled water, sport equipment, tools,and toys are just some of the items that you can find in any car. All these things make your car cluttered.
If you want a neat and tidy car, you need a hanging trunk organizer to keep things in order.
Oasser Back Seat Trunk Organizer hangs from the seats to make room for more cumbersome items. It's great for getting toys and other little knickknacks out of the way.
Oasser E6 Back Seat Trunk Organizer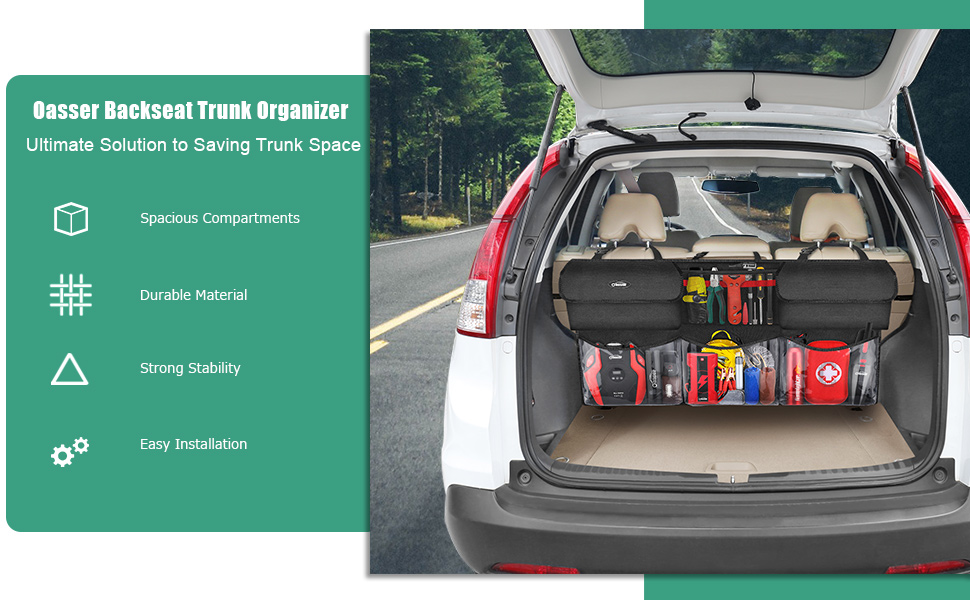 Specifications
Materials:
600D Oxford cloth
Nylon (mesh bag)
PVC (clear pocket)
Dimensions:
Extended: 37.0*18.9*2.5 inches
Folded: 14.2*11.4*2.5 inches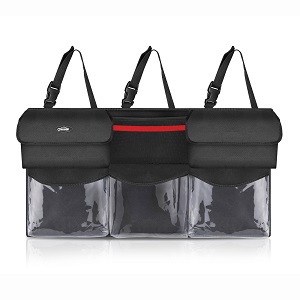 hanging car trunk organizer—Extra Large Storage Space
2 deep pockets with covers on top: help keep things in place and concealed.
1 large elastic mesh pocket: great to store small items, like umbrellas, tools, maps, water bottles.
3 wide clear PVC pockets: Perfect to store wet things and good for quick viewing what are stored inside.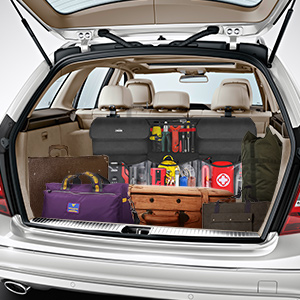 A Second Trunk" for Your Car
Create extra room and organize your trunk.
With hanging trunk organizer, large items such as suitcases and baby strollers can be better put in the trunk.
Lots of small stuff has already been put away in the organizer.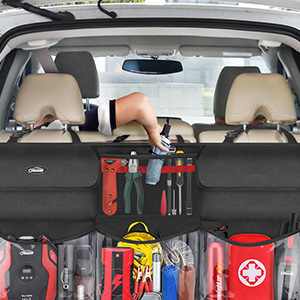 Keep Things Easily Accessible
The Trunk Storage Organizer allows you to store lots of goods separately.
It's easy for you to get things in need when you are sitting on the back seats.
Easy to take things out, easy to put them back.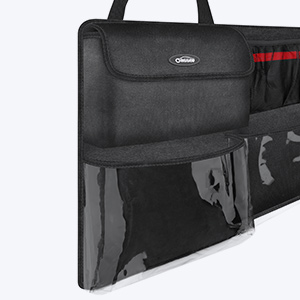 Deep Pockets for Large Capacity
The covered pocket above is made of 600D oxford cloth.
The clear pocket below is made of PVC.
Each of them is deep and wide.
This allows you to store a variety of items.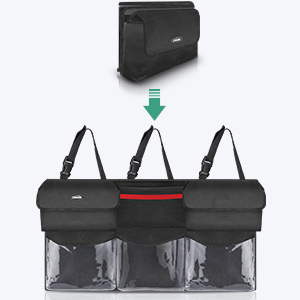 Foldable Organizer
The expansion size is 37.0*18.9*2.5 inches, which is large enough to hold various items
The folding size is 14.2*11.4*2.5 inches, which can be shrunk and placed anywhere in seconds when not needed.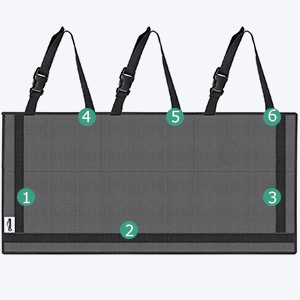 Strong Stability
The expansion size is 37.0*18.9*2.5 inches, which is large enough to h3 rear hook&loop fasteners cling to the lining material of the seat back and keeps the organizer in position and won't sag.
3 straps ensure the hanging trunk organizer can bear more weight.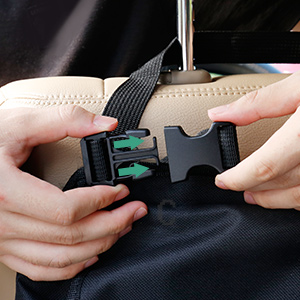 Easy to Install
3 adjustable buckle straps makes installation a breeze.
Unfasten the buckle, wrap headrest, lock the buckle, adjust length, done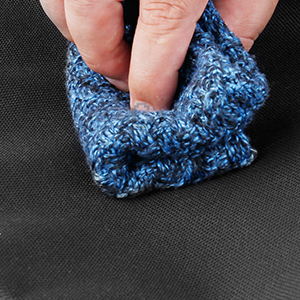 Easy to Clean
Made of durable material, the backseat trunk organizer is dustproof, mouldproof and easy to clean with a wet cloth.