Description

Oasser Breathalyzer Alcohol Tester Blood Alcohol Breathalyzer Digital LED Display Fuel Cell Technology Breath Tester with 4 Mouthpieces and 3 AAA Batteries T2
Why Choose Oasser Fuel Cell Technology Breathalyzer?
Smart, compact and sturdy design
Large LCD screen with background light, easy to read
Reliable results
3 units available (%BAC , ‰BAC, mg/l)
4 mouthpieces equipped and 3 AAA batteries included
Realy users experience
works great
Easy to use – Love this!
Lots of fun at parties!
Exccelent purchase experience
Amazingly fast delivery and exactly what I needed! Thanks!
Huge hit at the parties. Everyone wants to chexk their BAC. It's even prevented several people from driving home over the legal limit! FANTASTIC! Purchase it, you may save the life of your loved ones!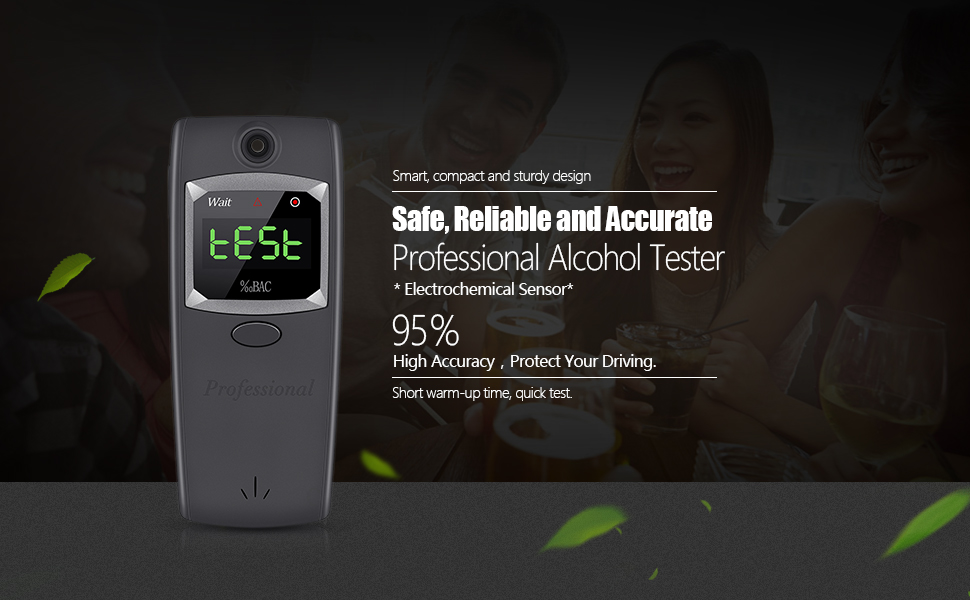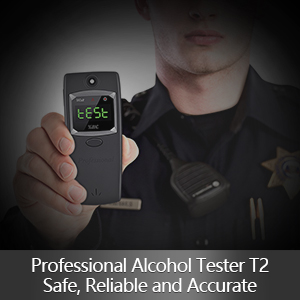 Electrochemical Sensor Breathalyzer
T2 is a hand-held alcohol tester that uses the most stable fuel cell / electrochemical sensor, which provides reliable and accurate test results
The T2 alcohol tester also has a memory function that can look over the last 10 measurements.
Never Drive After Drinking!
For your safty and others, please do not drink and drive
Keep one Oasser T2 alcohol tester, make a peace of your mind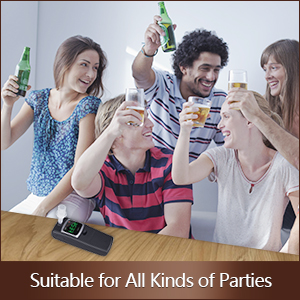 For Parties
Test Yourself, Friends and Family
Enjoy your fun at home and parties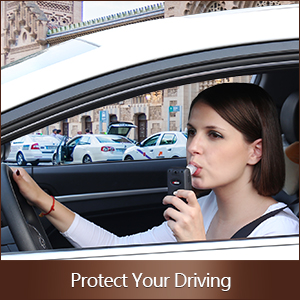 High Accuracy
"Electrochemical Sensor Technology": Powered by Oasser fuel cell technology which utilizes an accurate reading, approach to Police-Grade Accuracy ±0.009%BAC
Advantages of Electrochemical Sensor Technology
Proximity to Police Accuracy: ±0.009%BAC
Accurate and stable readings
Short warm-up time, quick test
Lower power and longer battery life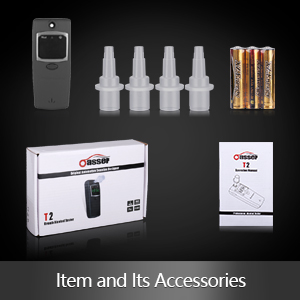 Extra Gift
Package including
1 x Oasser T2 Alcohol Tester
4 x Mouthpieces
3 x 1.5V AAA Alkaline batteries